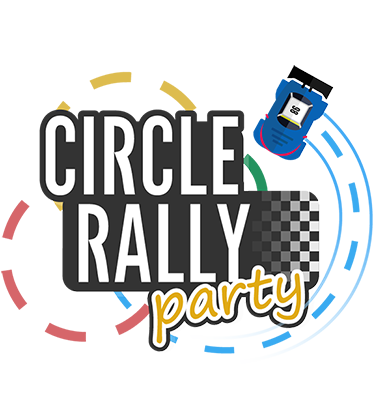 Circle Rally Party
Performance Update v1.1.0
---
Hey partymember,
A while ago, there was a performance issue on laptops. It did not work as fast as I wanted on older dedicated laptop graphics cards. It turned out to be a bug in the game's renderer, causing the cpu to upload unnecessarily much data to the gpu EVERY FRAME!
GOOD NEWS: this has been fixed in the new update v1.1.0! So, get your laptop and connect it to your big screen (after downloading the update of course).
"Why no macOS support?", I hear you all asking. This is where more good news starts. Take a seat...deep breath...and listen carefully...
...Circle Rally Party will be released on Steam within a few months from writing, and a macOS build will be available at the same time!!
Please note that if you have bought Circle Rally Party here on Itch.io, you will receive a Steam key after the Steam release.
This was all the news for now, enjoy the game,
Yvo
Discord community: http://discord.gg/SGfYDwc